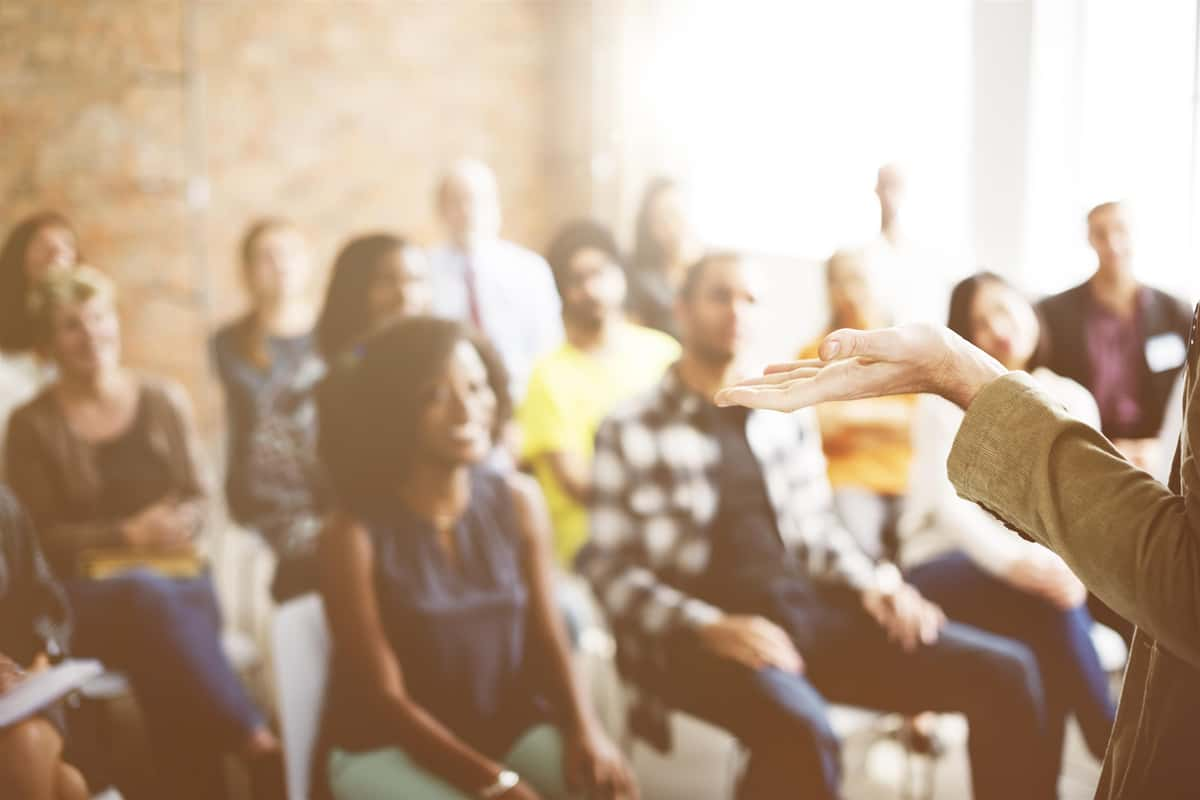 Purchase Tickets!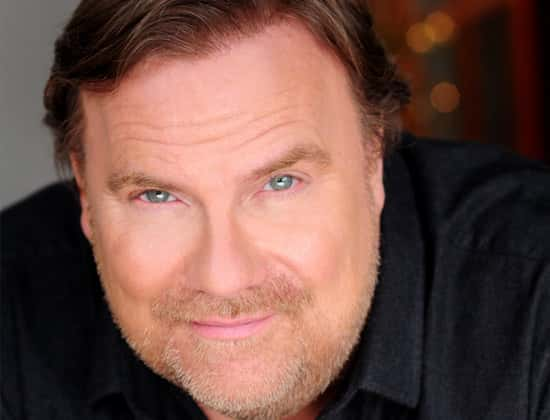 Kevin Farley - Sept 16&17
He's an entertainer to the core. Over the past three decades he has made audiences laugh, cry, smile, and think!! He performs his brand of "positive" stand-up comedy. He got his start studying at the famous Second City in Chicago and has established himself as a comic presence both on the big screen and television. 

**Films: Tommy Boy, Black Sheep, The Waterboy, Dirty Work, Joe Dirt, 8 Crazy Nights, and F Is For Family.

TV: That 70s Show, Third Rock From The Sun, Joey, MTVs Sitcom - 2gether, and Just Shoot Me.